Our Story
The power to help
We know private practice. Whatever problems you're facing we've been there and maybe are even still there now. Osgo is still located above a busy private practice where we're always at the heart of what matters in serving patients. We're always working to maintain our network of partners to provide real solutions that fit both large and small practices.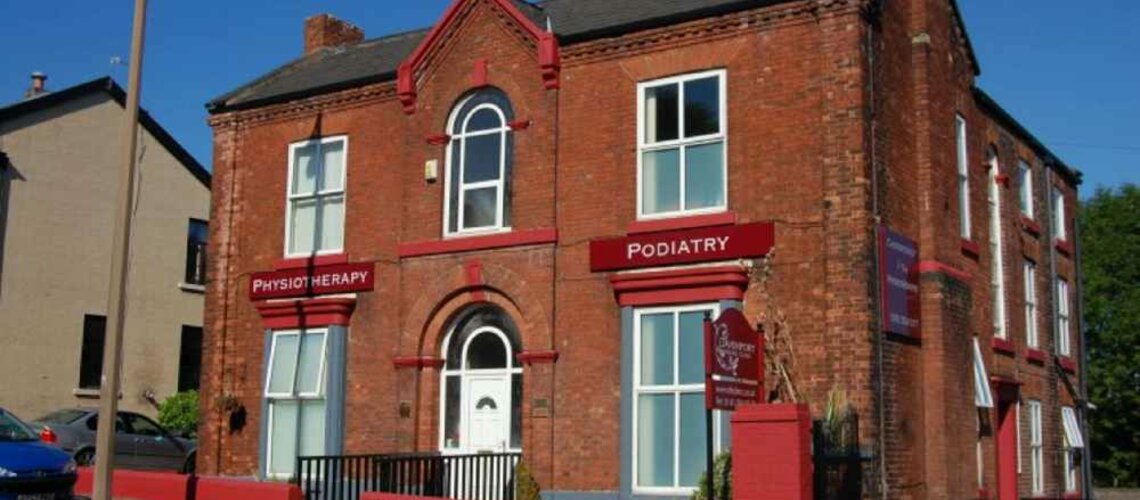 Where it all began
Osgo was built from the ground up after building a multidisciplinary private practice and having experienced first hand the challenges that all of us face. That means that the solutions are born out of real world situations and will fit your practice perfectly.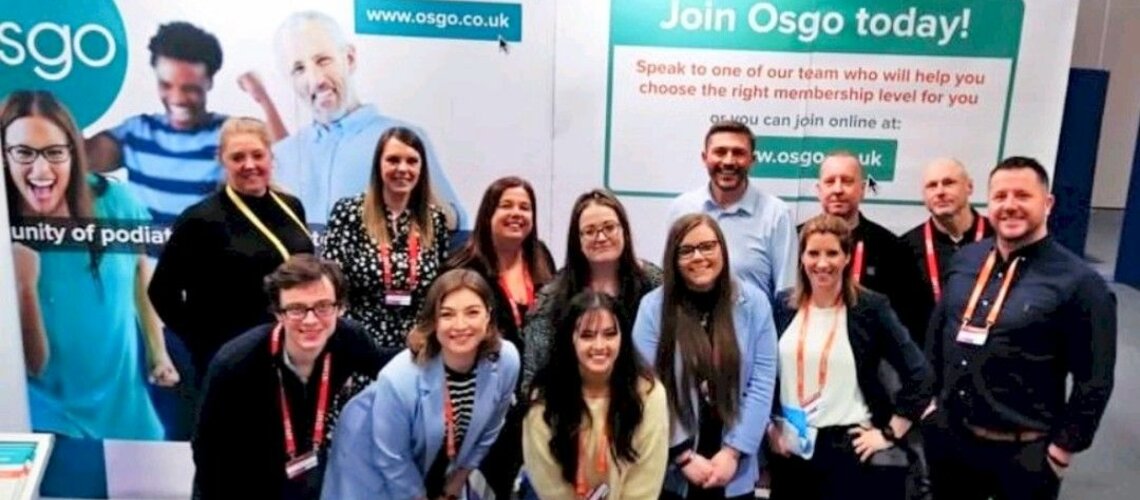 Holding to our values
As a family business, our fundamental priority is to build on our values. We always put doing the right thing at the forefront and have consistently given back to the care profession. We know that ultimately everything we do impacts patient care.
Community

We're stronger together. Join our social facebook group to get help and advice

Practical

We always prioritise giving actionable, useful tools and advice over pipedreams.

Inclusive

You care about patients, we care about you. We're help to make a genuine difference to your practice.